Friends!  Here is a sneak peek of one of the cards that will be included in this year's Mother's Day Special!  Subscription Greeting Card Boxes from eWillow.com have always been a very popular gift idea for Mother's Day every year – in fact, we always sell out – and this year's special will be just as wonderful!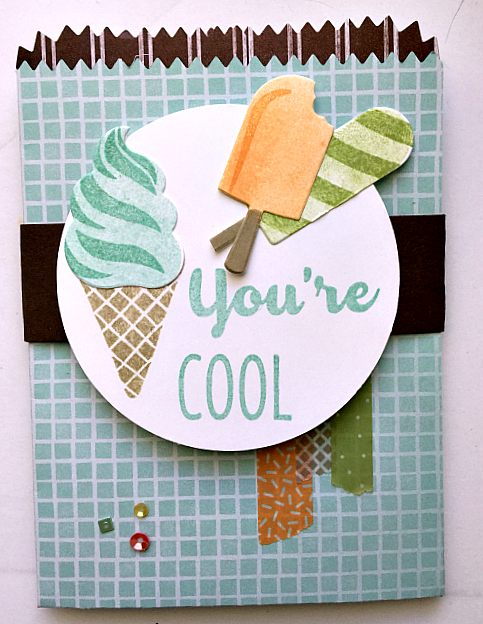 This is one of five different "Tasty Treats" cards from the 2017 Mother's Day Collection. If you would like to put your name on the pre-order list (no obligation) send an email to info@ewillow.com.
More details to come shortly!  Sign up for our newsletter so you won't miss out on all the details!!