Glass Jar Centerpiece Tutorial
Hi Friends!
Take a look at this short video to see how easy it is to create these beautiful glass jar centerpieces. I originally posted this on my Stampin with Charlene YouTube channel, but I wanted to share it with you, too!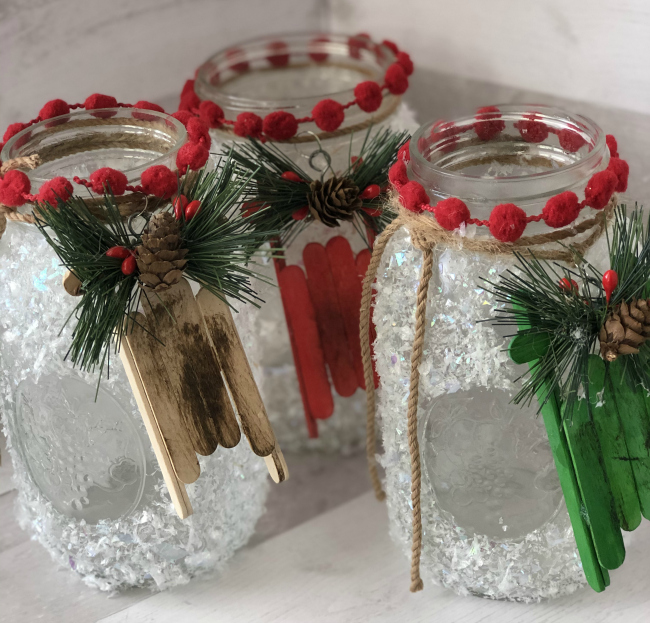 The video lists all of the supplies you'll need. Grab your Mod Podge and have fun!