Mother's Day Gift Idea
Hi Friends!
We hope you are staying safe and healthy and staying home as much as possible. We want to make it easy for you to shop for mom – or aunt, or sister, or friend – during this strange time. We're offering a FREE gift to the first FOUR people to purchase our Quarterly Subscription Plan between now and April 30th.  The first FOUR purchasers will receive a free greeting card tin included in their subscription.  Order fast, because we only have four tins left in inventory, so when they are gone, they are gone for good.
Here is a sampling of the card in our current collection.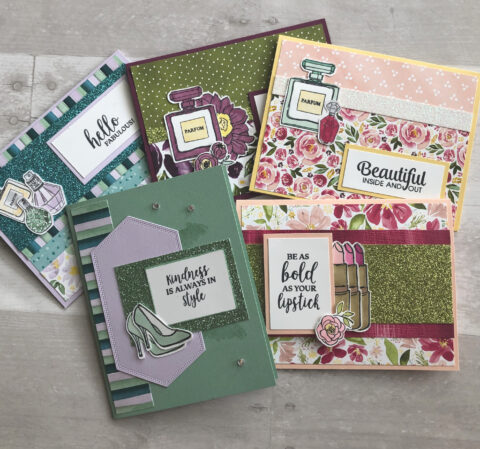 Take a look at the beautiful tin: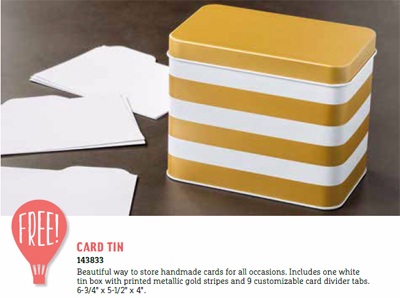 To order, click HERE.