Here is one final version of the change of address cards. This one
is my favorite. It's also the easiest to make because for the accent
pieces, all you have to do is use scraps of coordinating decorative
paper. No matter what version you decide to use, I'm sure your family
and friends will love receiving these cards. They are meant to give the
illusion of a front door. When they open the card, it's like you are
opening your door and welcoming them into your life.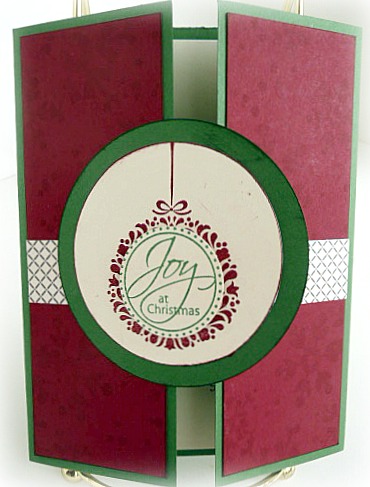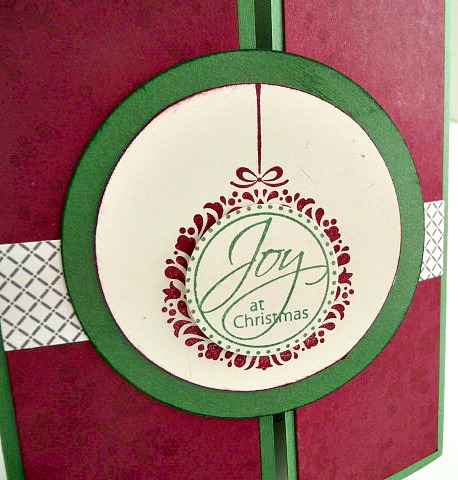 Join me all next week when I show you how to make a 5-1/2″ x 8-1/2″
card from start to finish, including decorating the envelope. In the
meantime, have a fun and safe weekend while you are out-and-about! See
you Monday.