Busy Working on Summer Collections!
Phew!  You guys are fabulous!  You completely wiped out our inventory over Mother's Day!  There are lots of happy moms and friends out there who will be receiving a box of greeting cards every three months for the next year.  As a result of your thoughtfulness, I'm busy working on summer collections behind-the-scenes.  I buy all of my supplies from Stampin' Up! and they just released their new catalog, so I've been like a kid in a candy store!  I can't wait to show you all of the new designs.
Here is a little peek: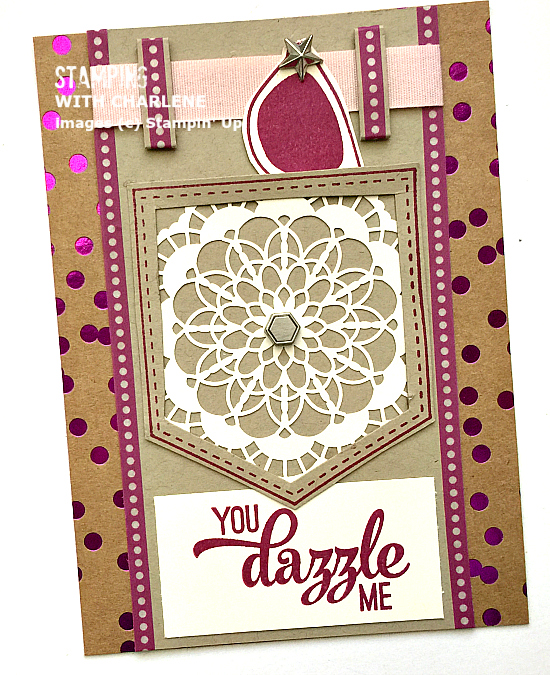 Also, I thought you might like a little DIY idea, too!  I miss the days when I had time to post DIY projects every single day.  How did I do that, exactly?