For this fabulous little gift card/money holder you'll need 3-1/2″ x
6-3/4″ envelopes. You can order a package of 20 in white by clicking HERE and entering item #107286 under the "Shop Now" tab.
Supplies:
paper cutter with scoring blade
3-1/2″ x 6-3/4″ envelope
decorative paper, ribbon, embellishments, cardstock
decorative border punches
slit punch
tab punch
sticky-back magnets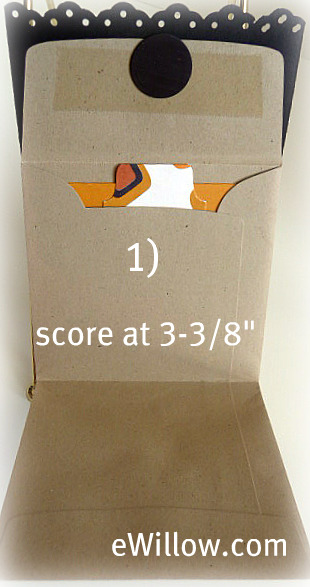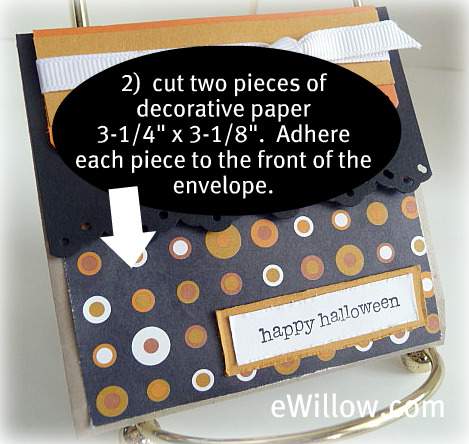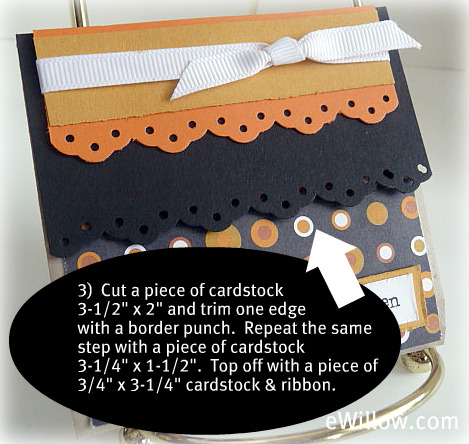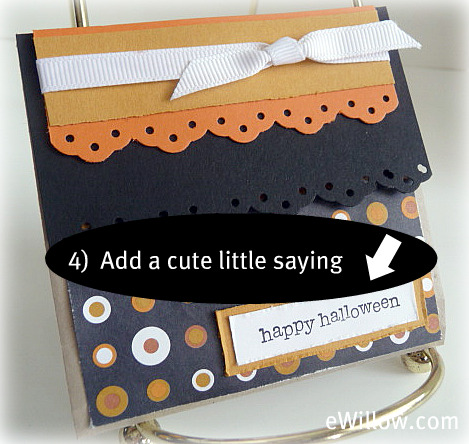 Now for the inside…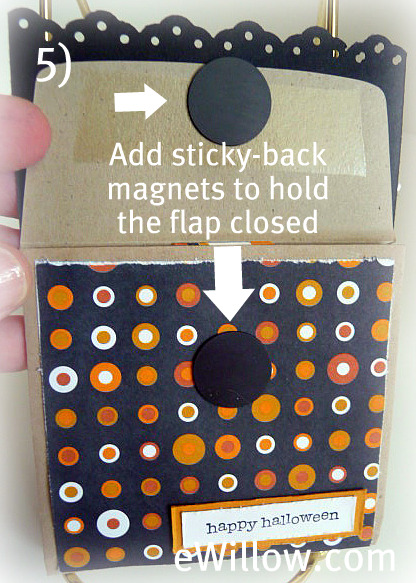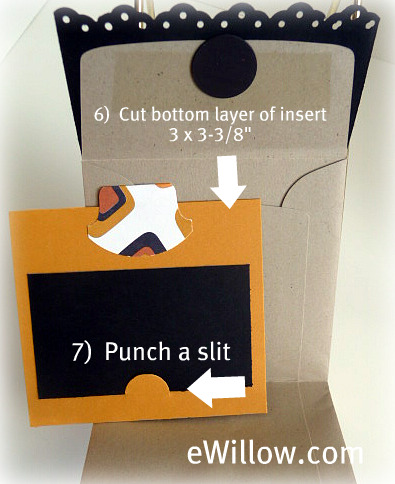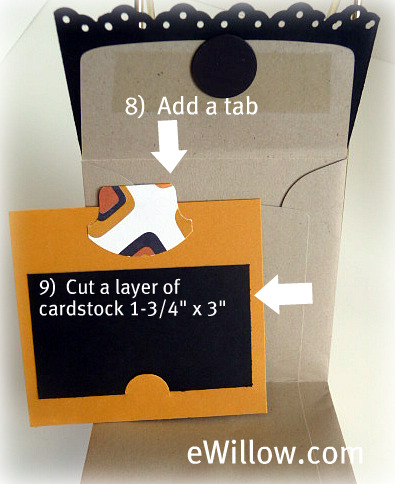 Now you try it!