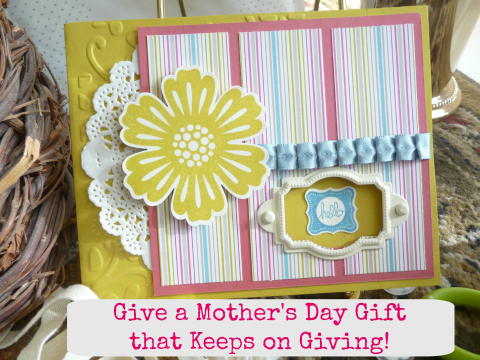 A subscription greeting card box is the perfect gift for Mother's Day.
Our Mother's Day Special Pricing is here! Enter code MOM2015 at checkout and save $10 on a Quarterly Greeting Card Subscription for Mother's Day from eWillow.com! Give a gift that keeps on giving. Your mom or wife or any special someone you choose (including yourself) will receive a pack of ten greeting cards every quarter for one year at the lowest price ever... just $49 total plus shipping is free. Follow this link to add to your shopping cart and enter MOM2015 at checkout. Hurry, because supply is limited.
Why eWillow.com Greeting Cards?
each card is handmade to perfection by our greeting card designer, Charlene Harreveld. no card is mass-produced or letter-pressed.

there are only a limited number cards made for each collection. once a collection is sold-out, it is never recreated

the price is right
free shipping on all orders within the USA
each collection is unique and made of the highest quality products
Quantities are limited, so order yours now for Mother's Day!
Code: MOM2015
cannot be combined with other offers/quantities are limited/cannot make price adjustments to prior orders/special pricing expires may 9, 2015 at 11:59pm eastern.