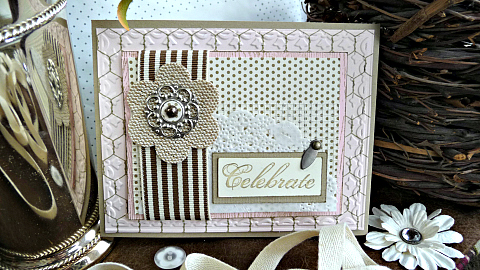 Have you guys seen the great new show on HGTV titled "Fixer Upper?" It is fabulous and definitely my most favorite show on that station. It features Chip and Joanna Gaines of Waco, Texas as they work with clients to fix up newly-purchased homes. The process and the finished product are spectacular. However, the real charm of the show is the relationship between this adorable husband and wife and the wonderful interaction they have with their four young children. They are the real deal. Their genuineness just jumps off the TV screen.
While I was Googling around, I stumbled upon Joanna's beautiful blog. I knew immediately that I wanted eWillow.com to be a part of it. I approached her about possibly being a sponsor. She wanted to see some of my work, so I designed a set of greeting cards based on her decorating style. You can see one design above.

Guess what? She loved them! I am proud to announce that eWillow.com is now an official sponsor of Joanna's blog. What can be better than that?
This!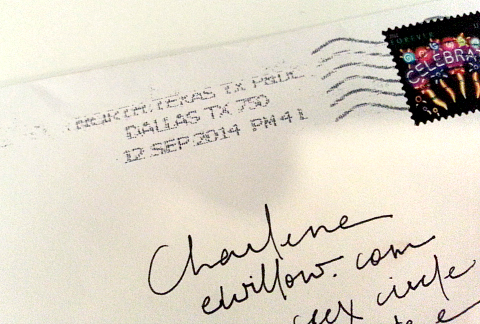 I have mentioned on this very blog a million times how exciting it is to go to the mailbox and see a hand-addressed envelope waiting for you. Imagine my very own joy when I opened my mailbox and found this mysterious little gem inside!
Now imagine my sheer disbelief when I looked at the card inside the wonderful envelope and saw this: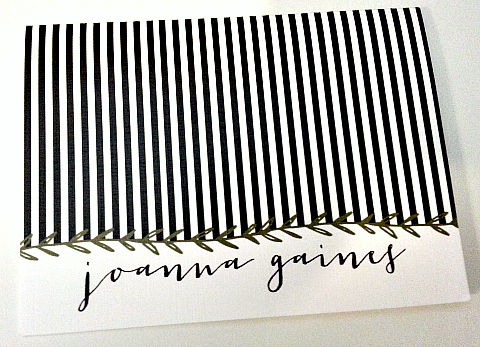 There aren't any words in the dictionary to describe my emotion when I opened the card and read this: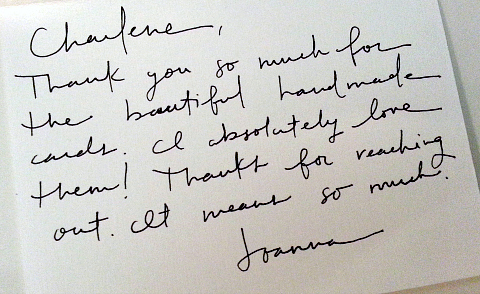 A hand-written thank you message from Joanna Gaines herself. (She has gorgeous handwriting, no?)
*********
To shop handmade greeting cards, click HERE.
If you make your own cards and need to order supplies, click HERE.