06-19-12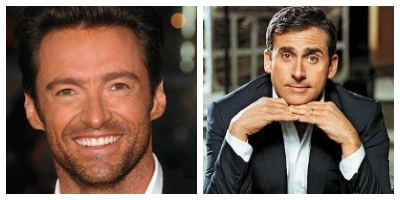 Well, besides their obvious good looks, they both LOVE greeting cards! How do I know?
Continue reading "What Do Steve Carell & Hugh Jackman Have in..." »
06-06-12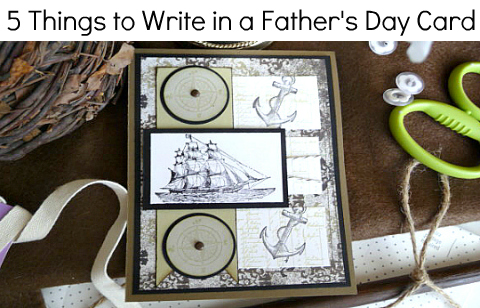 Whew! I still haven't packed away my Christmas snow globes, and now Father's Day is upon us. Where did the time go?
Our latest card package contains a card that is perfect for Father's Day. Following is a list of five ideas of things that you can write inside, whether you are giving the card to your dad, your husband, or a special man who has been a father-figure in your life.
Continue reading "Five Ideas of What to Write Inside a Father's..." »
(Page 1 of 1, totaling 2 entries)