Family tradition is what drives me. In fact, as I write this, I am sitting at the kitchen table in the room where my mother was born, in the house that her grandfather built in 1898.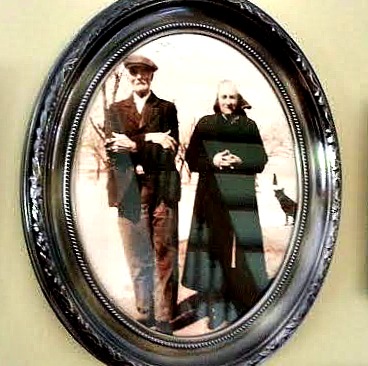 Five generations of Scarpas have sat around this kitchen table. It's amazing to me how a family can stick together when traditions are followed and valued. When my great-grandfather entered Ellis Island, traveled to southern New Jersey, and built his home, I don't think he ever envisioned that one day all of his progeny would live to cherish what he built.
Here are five generations sitting on the front porch of the house: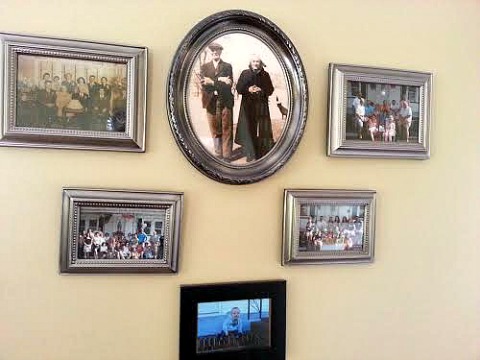 When my grandmother passed away, I was given a box that was kept in the basement of this house. It contained so many treasures...my great-grandfather's pipe, my great-grandmother's coin purse...so many things. The most important things were cards and letters that my great-grandmother saved. The value that these handwritten items hold are invaluable.

One of my earliest memories from my childhood was my mom sitting down with me and teaching me how to write thank you notes. In fact, in my house it was a commandment! I think that is how I developed a love for all things stationery-related at an early age. I remember receiving really cool stationery sets when I was little. It really isn't surprising that now I design greeting cards for living. I want to make sure that others who value the hand-written word have a beautiful way to continue a tradition that may soon go by the wayside. We can't let that happen.
************
For wholesale card order inquiries, click HERE
For gift ideas, click HERE
To order greeting cards, click HERE