This giveaway is now closed. Noreen is the winner!
I'm excited to offer you a chance to win a great giveaway from Plaid & Amy of Mod Podge Rocks and Paint Me Plaid.
I recently used Plaid's stencil cutter to create a custom stencil of the eWillow.com logo. I wanted to have a stencil of the logo so that I could play around with stenciling the logo onto different things.
I would definitely recommend this tool if you want to make your own stencil, especially if you want to make promotional items to help promote your blog or business. The finished stencil won't be as perfect as a pre-made stencil, but with the stencil cutter you have the ability to make a stencil of any image you want to make. I think it's a good trade-off.
After you read the tutorial, be sure to read my personal list of pros and cons about using the stencil cutter. And don't forget to read the details about how to enter the giveaway!
(FYI...Charlene and eWillow.com are not affilliated in any way with Plaid. We were provided with a complimentary stencil cutter & stencil sheet to conduct this product review. There was no monetary compensation.)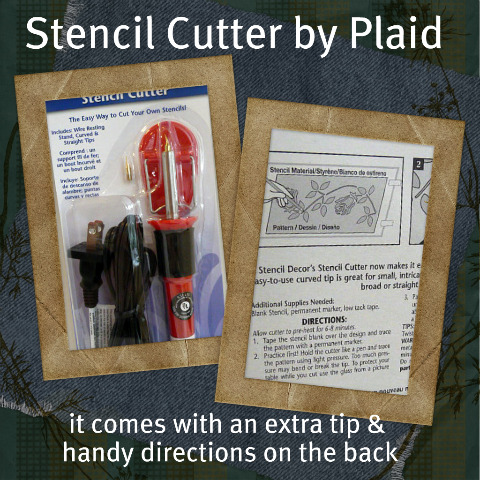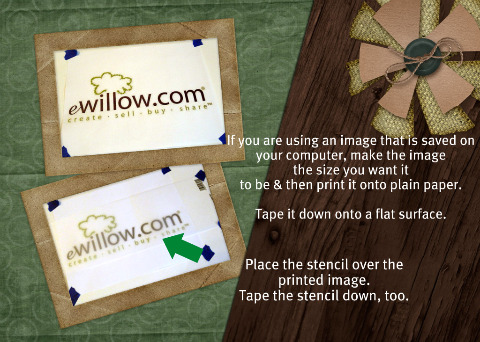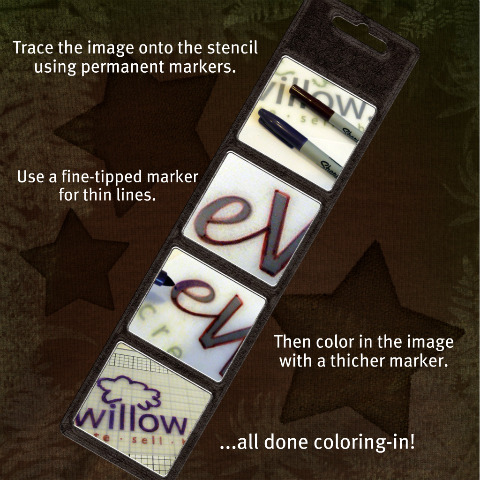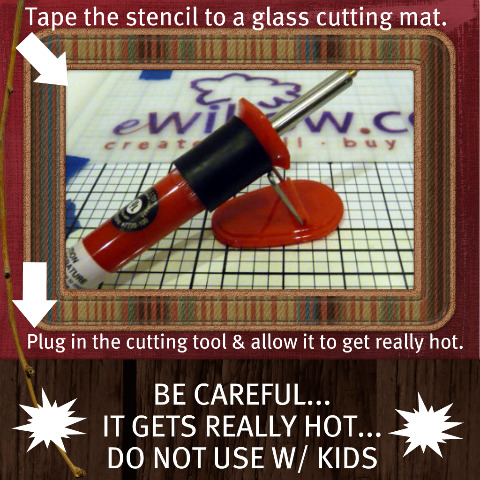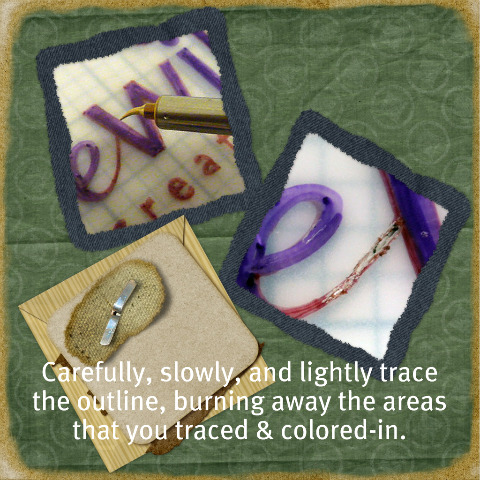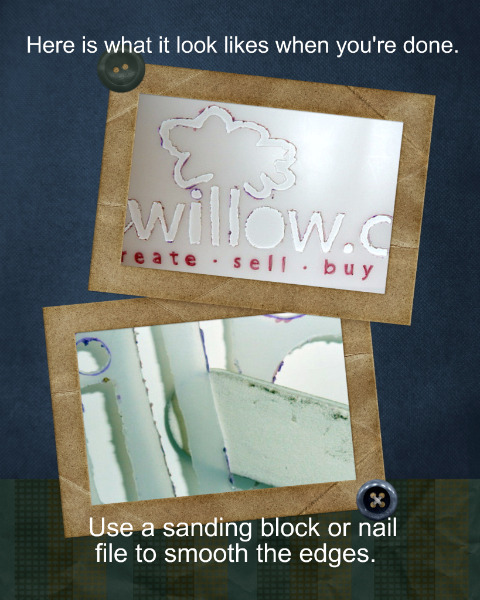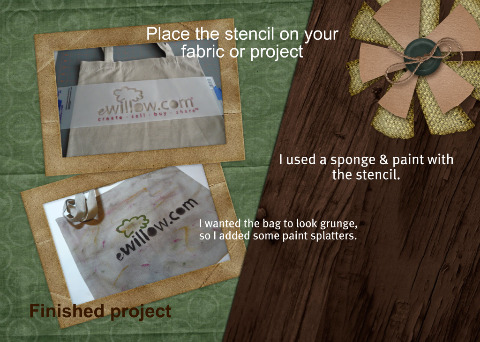 Pros:
1) I was surprised at how easy the tool was to use. I don't have a steady hand, but I was happy with how the stencil turned out on my first try.
2) It's a great way to make inexpensive promotional items of your blog or business logo, or any other unique image.
Cons:
1) The cons I have don't have to do with the tool itself; I was completely happy with it. All of my cons have to do with the packaging and lack of instructions provided by Plaid...
2) After reading the general instructions on the back of the package, I was expecting to open the package and find a little pamphlet with additional instructions, but no such luck.
3) I was surprised that there was only a brief mention of how HOT the tool gets. I think there should have been more warnings on the packaging about this. It is extremely dangerous to use around children.
4) There was no warning to use the tool in a well-ventilated area. The burning stencil plastic gave off a terrible odor.
To sum it up, yes, I would recommend this product, but just remember it gets really hot!!! Remember to work in a well-ventilated area, too, and don't expect the finished stencil to be as perfect as a stencil that you would buy.
Now, for the giveaway...How would YOU like to win a stencil cutter & blank stencil from Plaid?!
You have up to six chances to win. To enter, do one or all of the following:
1) Leave a comment and tell us what YOU would make with the stencil cutter!
2) Take a look around the eWillow.com studios and tell us about the fun stuff you see for sale from our great Design Vendors!
3) Become a follower of eWillow.com's blog by subscribing to one of our feeds by clicking HERE, and then let us know that you did by leaving a comment.
4) Become a fan of eWillow.com on Facebook by clicking HERE, but make sure you return to this blog and let us know you became a fan.
5) Become a follower on Google's Friend Connect.
6) Add the "I LOVE eWILLOW.COM" button to your blog (you can find the code on the sidebar) and then come back and leave us your blog's address so we can visit your site.
GOOD LUCK!
Rules: Giveaway is open to USA residents only. Giveaway ends 11:59 p.m. EST on Monday, September 6, 2010.