I was so happy to make our youngest daughter's high school graduation announcements. (I would have made our oldest daughter's college graduation announcements, too, but my pride got in the way. More on that HERE.)
I decided to make a double-pocket card because there was a lot of information that I needed to include:
1) the actual announcement information
2) her graduation picture
3) information about her party
The double-pocket card worked out perfectly.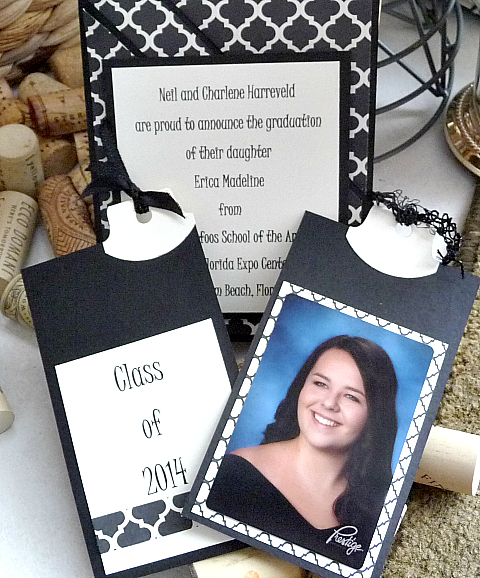 I put the announcement information on the front of the card. The first pocket held her picture.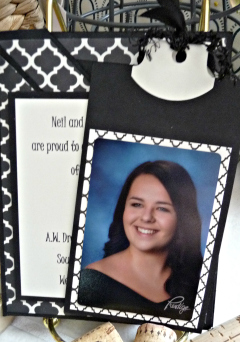 The second pocket contains the party information. However, for out-of-state recipients, I made a simple pocket insert that says "Class of 2014."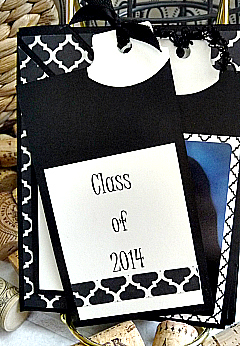 I'm really happy with the end result...simple and classy. For more information, leave a comment or send an email to info@ewillow.com. In addition to our card packages, we can also create custom cards for any occasion.