I received a phone call from a dear friend today. She and her husband are empty-nesters now, too. She told me that she wants lots of cards. She wants to mail them to her college kids and their friends with a little bit of money enclosed.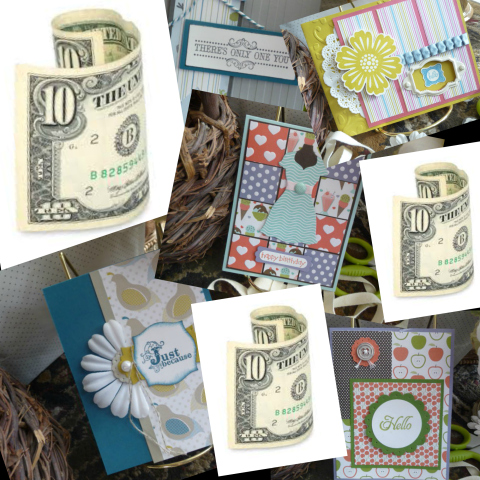 Like she said, "What's ten bucks, right?" She is absolutely right. How much do you spend every day on your fancy drinks? It might seem like nothing to you, but to a college kid, ten bucks could really make their day, not to mention how good they will feel when they see a little something in their mailboxes that is hand-addressed just to them.
She told me about a boy she knows who lost his mom and who just started college. I'm sure we all know someone in a similar situation; someone who is feeling lonely and afraid as they embark on their new life away from home. So let's all join my friend and mail a card or cards this week to a college kid. You don't even have to enclose money if you don't want to. I guarantee that just the gesture will be worth a million bucks to them.
********
To order cards, click HERE. Order for yourself, or order a box as a gift.