This water coloring technique is so fun and so easy!
Supplies:
Water Color Pencils (click to order)
Blender Pens (click to order)
Staz-On Permanent Ink Pad (click to order)
Water Color Paper
1) Stamp the image with permanent ink onto water color paper.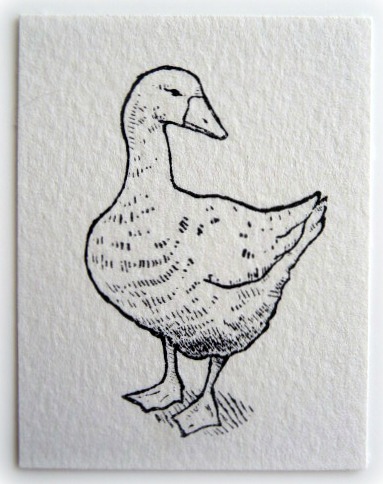 2) Use water color pencils to pencil-in desired color to each area. You do NOT need to color in the entire area.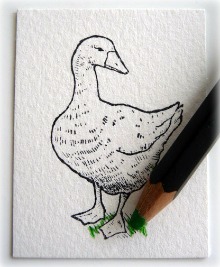 3) Blend the color with the blender pen. Wipe off the tip of the pen until it wipes clear before moving on to blend another color. Even though the tip of the blender pen might be stained, as long as the blend wipes clear, the stained tip won't matter.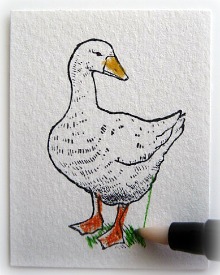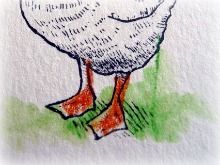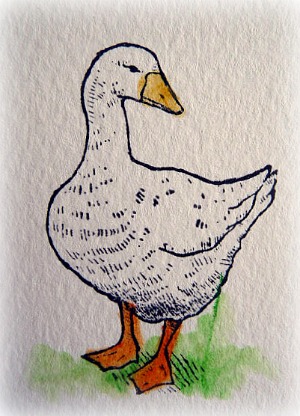 4) Attach the water-colored image to your finished project.
You'll feel like Rembrandt. Promise.