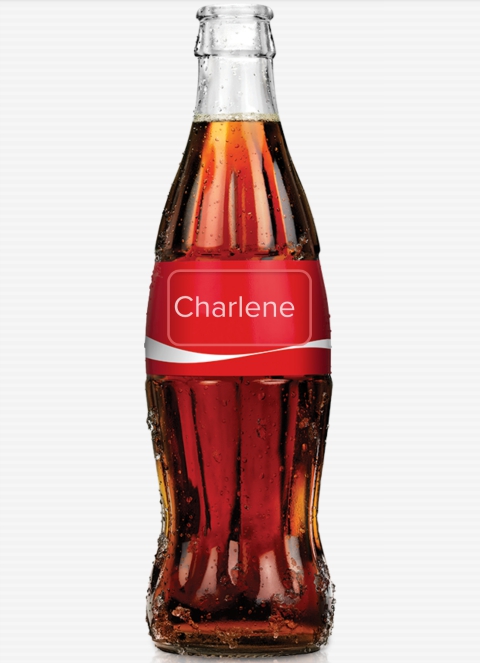 Summer has been in full swing for nearly two months now. There are about six weeks left to go, and I still haven't been able to find a Coke with my name on it. I decided to have a little fun with this and combine my search for my bottle with a giveaway. So play along!

There are two ways to win...
1) The first person to Instagram @ewillowgreetingcards a selfie holding a bottle of Coke with my name "Charlene" on it wins one free box of cards. The photo must be taken in a store and tagged with #shareacoke.

2) The first person to send me a bottle of Coke with my name "Charlene" on it wins two free boxes of cards!

RULES:
1) You must legitimately find the bottle in a store with the name "Charlene" (special-order bottles don't count.) You cannot photoshop or in any way alter the actual Coke label to make it read "Charlene."

2) The contest will expire when someone either posts a photo, I receive the bottle in the mail, or at 11:59pm on the last day of summer 2015.
3) You must reside in the USA or have a USA address. No international shipping of free card boxes.

READY, SET, GO!!!!!!!!
*****
If you have any questions, send an email to info@ewillow.com. Good luck!!!!